Simple contracts
Our contracts are all electronic, sent by email and signed digitaly; we avoid wasting paper and your time. Planning your vacation can be as peaceful as a sunny morning by the sea.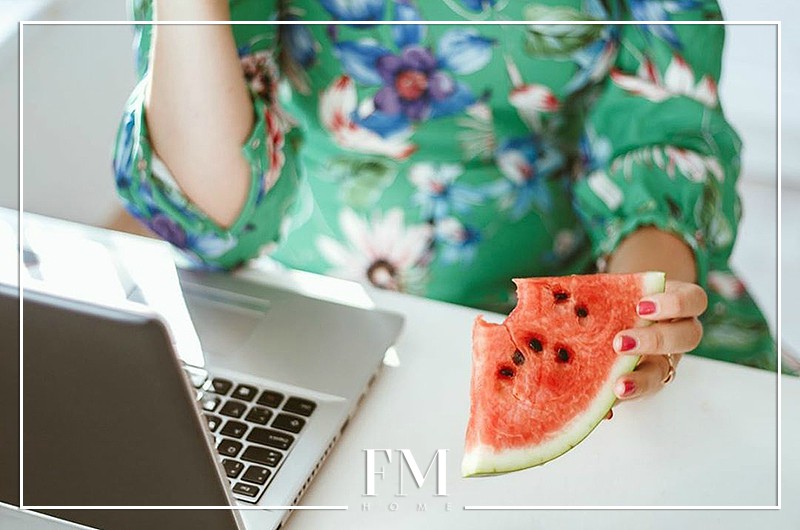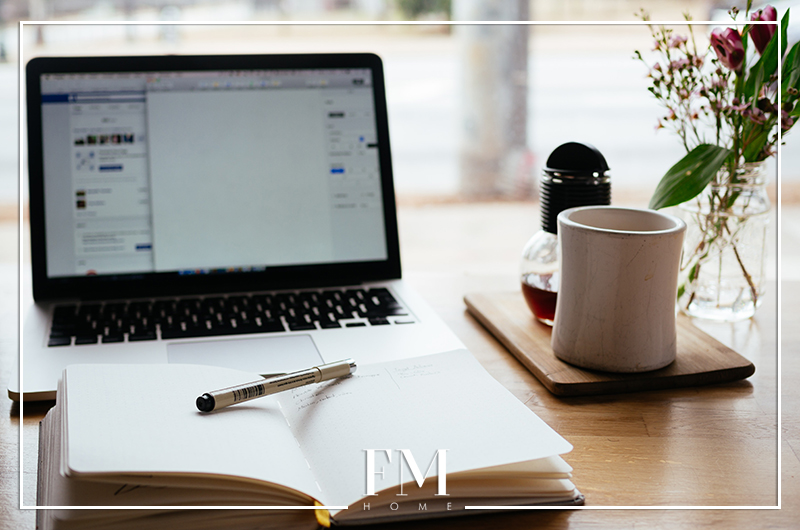 Online Check-In
To facilitate entry into our homes you can choose to check in online. With a few clicks, you're ready to enjoy your vacation.
Sustainability
We believe in better processes with total respect for the environment. FM Home encourages the reduction of plastic waste, energy and water savings and the care for our beaches and public spaces. We do our best to make your vacation with us as little impactful as possible on the natural harmony of the city.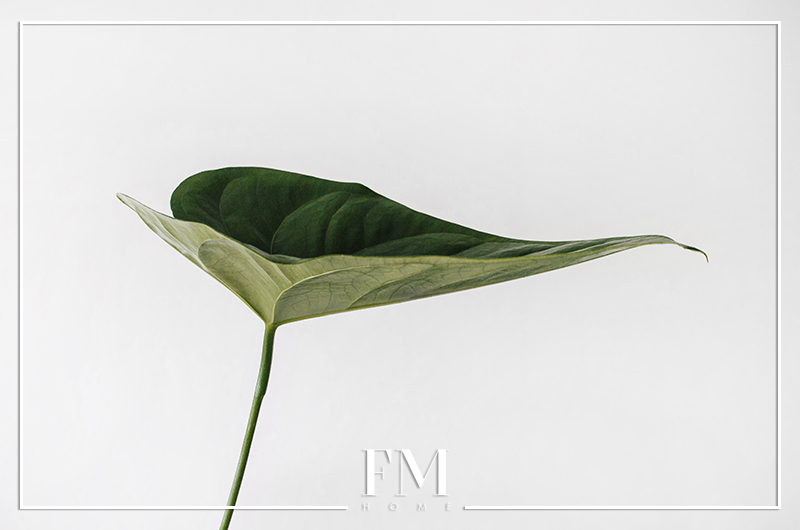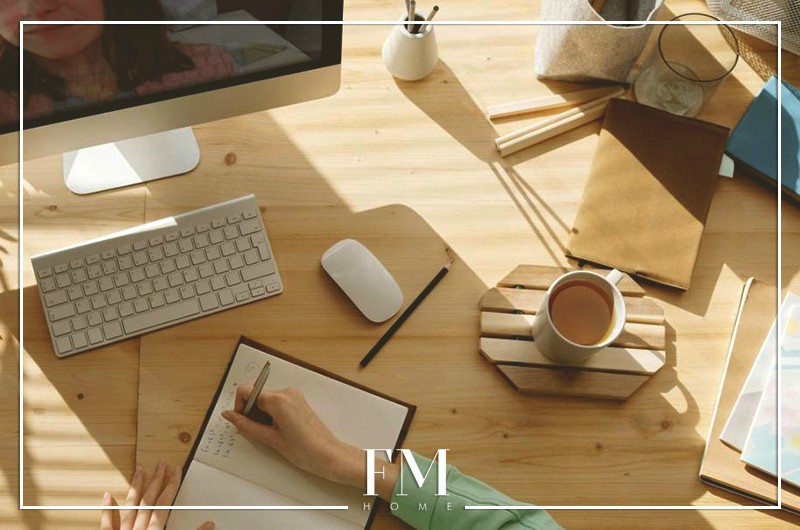 Special service
We are an online company but we have an agent available to each client, taking care that your experience will be incredible.
FM Care
We think of each client with care, so we created our line of soaps made by hand. Each bar of soap is cold pressed with natural oils and fragrances. Biodegradable, without parabens or sulfates. We provide one complementary kit per home.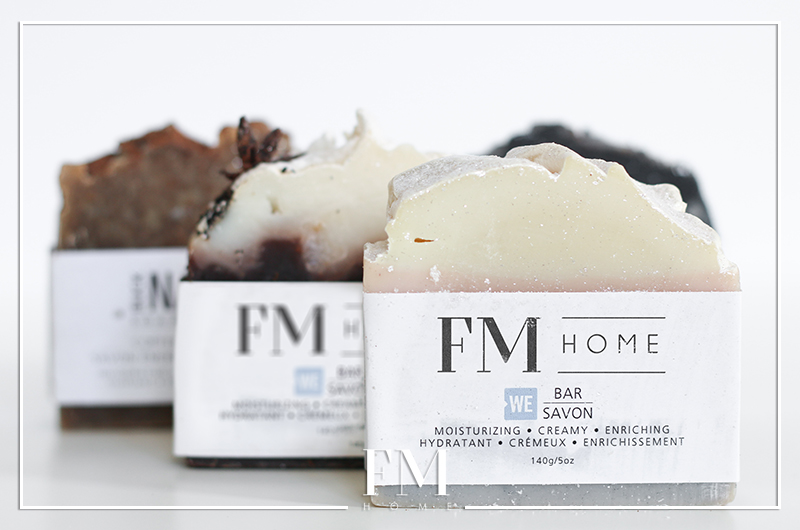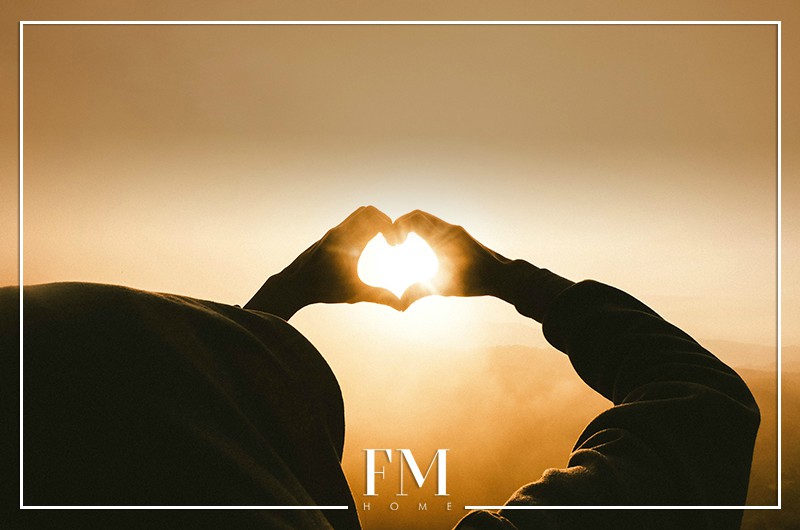 Social responsability
We seek to promote a better life for less privileged local communities, so we are committed to donating a small part of the company's revenue to ONGS, a local charity in Florianópolis