We at FM Home believe that each of us needs to have satisfaction in what we do. Surprising the customer the way they would like to be surprised, offering differentiated services, hassle free online contracts and working in harmony with the environment are the main objectives of the company.
We provide the highest quality service, respecting each other's contribution and importance.
Make yourself at home and live the life that you want!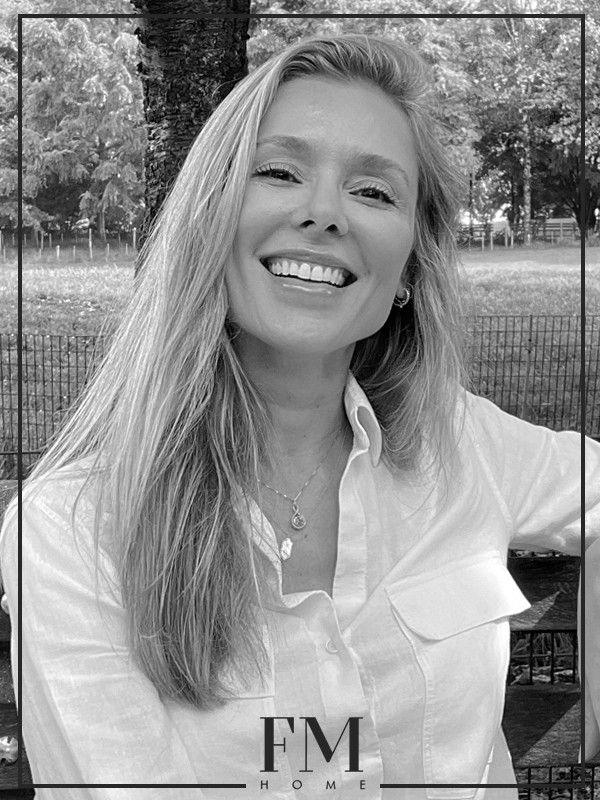 Fernanda Mitchell - Founder
CRECI 31701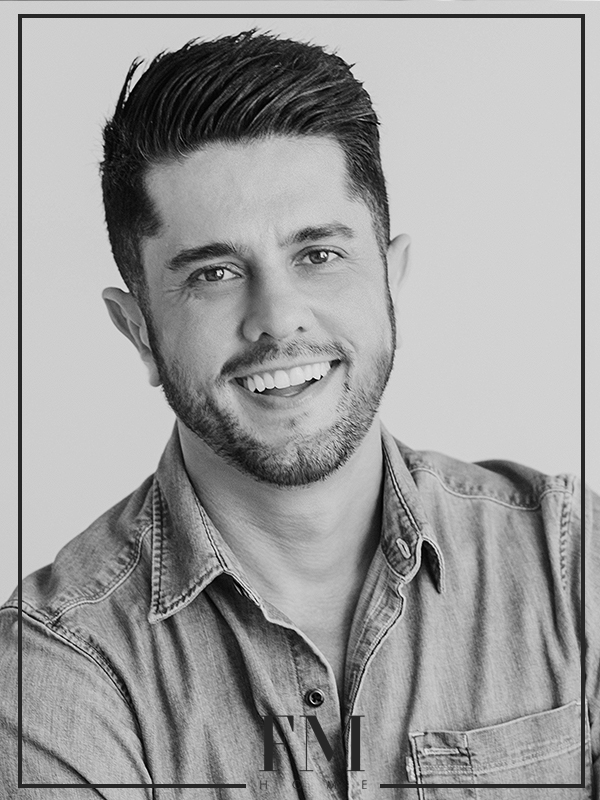 Alexandre Santana - Founder